Catching Up With Mr. Davis
Mr. Nick Davis Joins the Midlo Science Department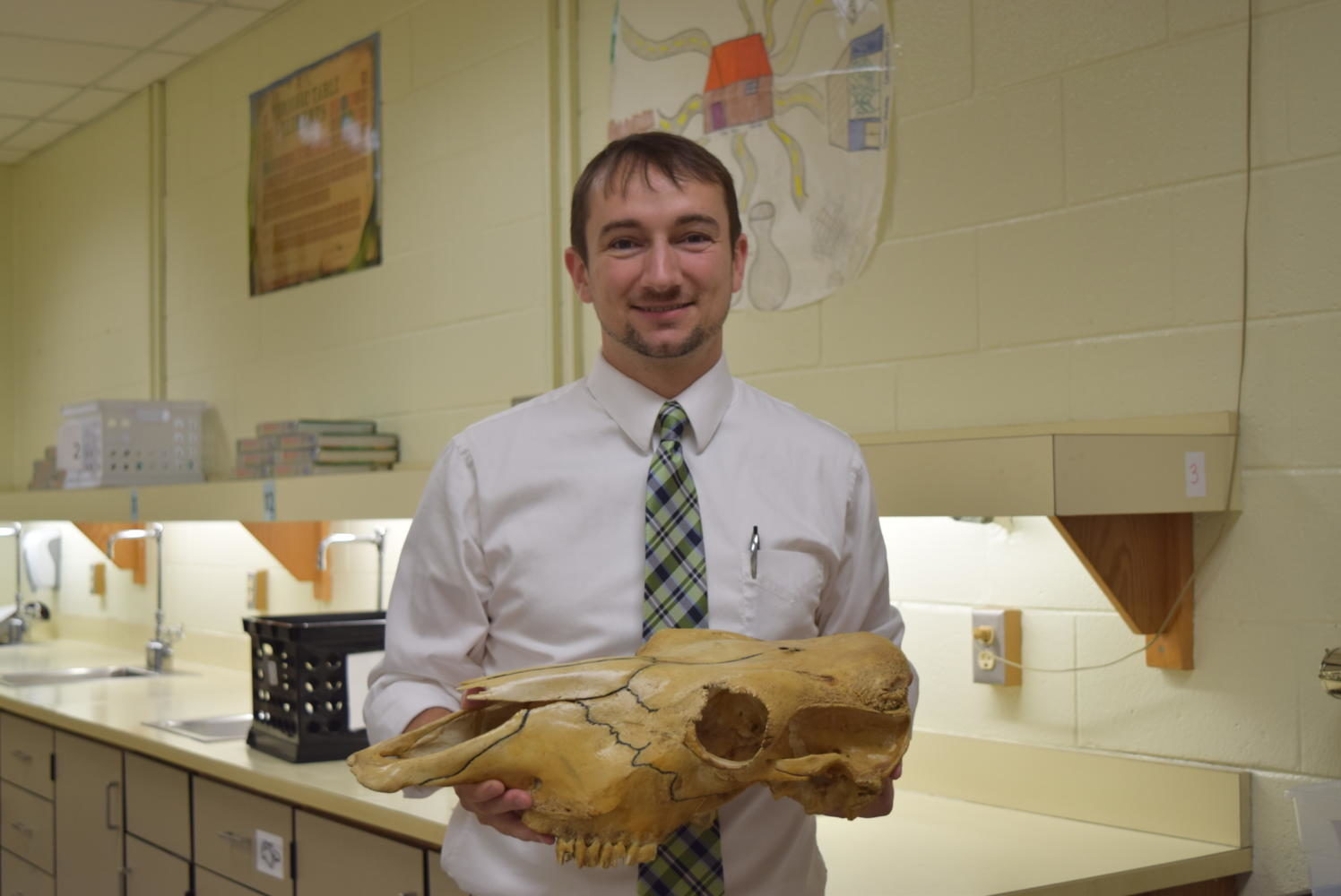 With the school year in full swing, Mr. Nick Davis, a biology teacher, is loving life at Midlo. He most recently taught at Meadowbrook, is Canadian, and follows the Detroit Red Wings; looking into his classroom, one can spot a Canadian flag, Red Wings foam fingers, and stained glass art. 
What was your inspiration to become a teacher, and why did you choose biology?
I really love working with teenagers, for they are more fun and entertaining than adults. In college, I originally wanted to become a physical therapist. In order to earn my degree, I majored in biology; I then worked in a nurse's office for two years as a physical therapist. I disliked physical therapy so much, I quit and became a biology teacher.
When you aren't teaching, how do you spend your free time?
I don't have much free time, for I am currently enrolled in graduate school at the University of Richmond. When I am available, I really enjoy working out and exercising. I also love spending time with my daughter and dog.
If you could travel to anywhere in the galaxy, where would you choose, and why?
If I could travel anywhere, I would go to Bora Bora. Bora Bora is in French Indonesia, and the water looks crystal clear. The sleeping bungalows are located above the ocean, so you can see the expanses of the Earth from every angle.
What have you always wanted to learn, try, or do?
When I am 45 years old, I want to complete an Iron Man Triathlon; I feel that these athletic events are so cool. I wish to wait until I'm 45 because I have children. They will be teenagers when I am competing, so they will be able to take care of themselves.
What is something that your students would never expect from you?
In 2005, I saw Vanilla Ice and the Ying-Yang Twins in concert; it cost $1 for a ticket, which seems crazy. I also saw Taylor Swift perform before she was famous; after her first album dropped, she came to Longwood and put on a free concert.
Welcome to Midlo, Mr. Davis!
About the Writer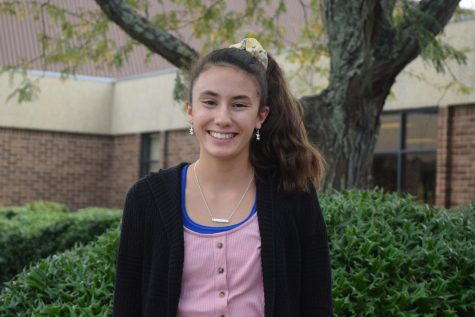 Katherine Krievs, Midlo Scoop Editor-in-Chief