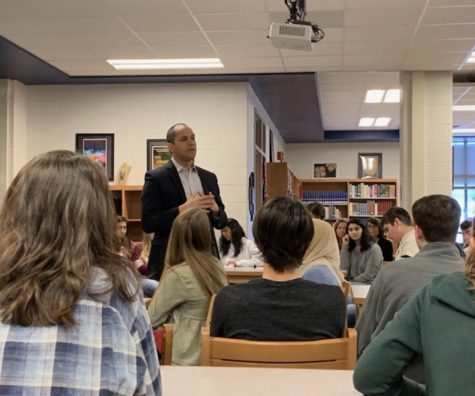 Caitlin Woods and Sarah Moskovitz

February 3, 2019
On Friday, February 1, 2019, students gathered in the library during Midlo Morning to discuss whether the CCPS School Board should continue to purchase physical textbooks in the classroom or completely switch over to online textbooks. School Board Vice Chairman Dr. Javaid Siddiqi visited Midlothian t...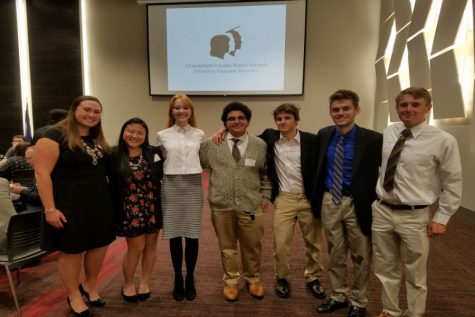 Michael DeMatteo, Marketing Editor; Staff Writer

November 1, 2016
On October 25th & 26th, sixty-nine students from across Chesterfield County Public Schools shadowed members of local government. These students were elected from committees of teachers and faculty in every high school in the county based on their ability to exhibit interest in public service, performence...