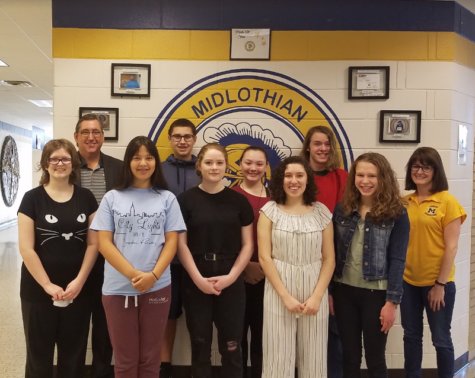 Carrie Rowley, Midlo Scoop Staff

March 19, 2019
Each year, Chesterfield County Public Schools recognizes students from each CCPS high school who receive PSAT scores in the top 10% of their high schools. CCPS held a Recognition Ceremony on March 14, 2019, from 6:00 pm to 7:00 pm at the Conference Center at the Hull Street Chesterfield Technical Center....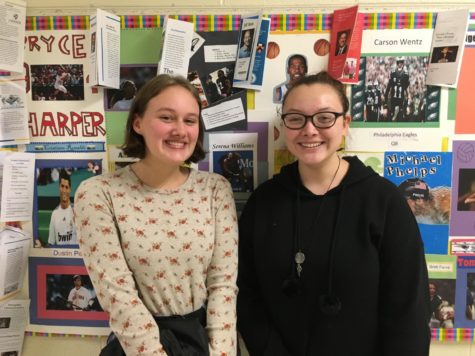 Nour Goulmamine and Marisa Ruotolo

November 13, 2018
Every Tuesday in Mrs. Amber Lanpher's room, students gather to learn how to code. Co-president Samantha Perez started a Girls Who Code chapter at Midlothian High School when she was just a freshman with Eleanor Barnum. "I wanted to create a safe and welcome learning environment for girls to learn c...