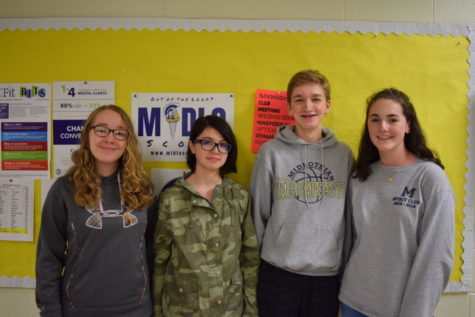 Carrie Rowley and Sarah Moskovitz

November 19, 2018

Filed under Special Features
As Thanksgiving approaches, Midlothian students and faculty reflect on what they are thankful for this holiday. I'm thankful for my family coming to town for Thanksgiving. - Mrs. Palenski, Midlo English I'm thankful for my mother. - Besmah Al-Ashari, 12th grade I'm thankful for my family. - Markeeha Y...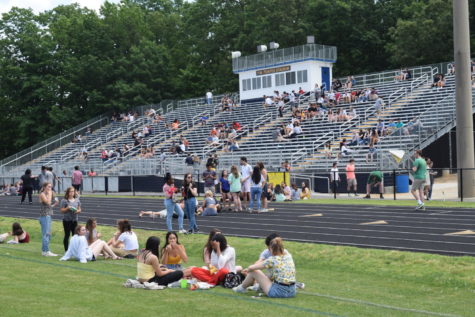 Nour Goulmamine, Midlo Scoop Staff

May 29, 2018

Filed under Student Life
On Friday, May 25, 2018, students and teachers filed out of the school onto the football field to celebrate the annual SCA Picnic. On their way to the field, they lined up to grab lunch, courtesy of the SCA, that included hot dogs, chips, cream pies, and lemonade. As a sea of teens rushed onto the track,...