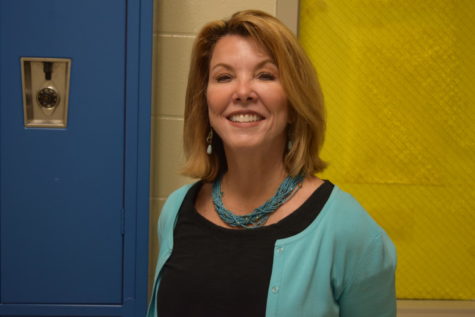 Ashley Manheim, Midlo Scoop Copy Editor

June 5, 2018

Filed under News from the Classroom
For the past thirty-one years (fifteen at Midlothian), English teacher Mrs. Sharon Austin has shared her wisdom and enthusiasm with countless students. She currently teaches Dual Enrollment College Composition and Dual Enrollment British & American Literature, guiding her students to grow into tal...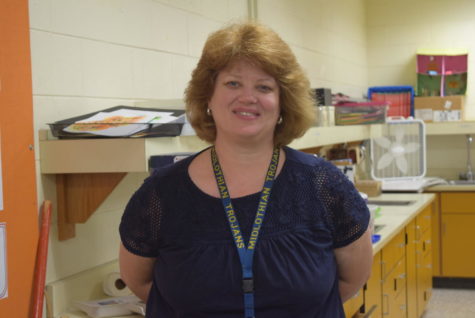 Michael DeMatteo, Marketing Editor

May 30, 2017

Filed under News from the Classroom
As society modernizes with every passing year, the integral nature of having an understanding of the natural world grows more and more important. Educators who teach science courses aimed at helping students view the ever-changing natural world play a key role in shaping the future of our society....