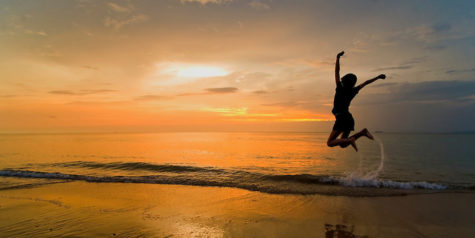 November 9, 2017
Relaxation is any method, process, or activity that helps to increase the state of calmness and peacefulness or reduce tension and anxiety. Any time you are feeling a bit overwhelmed, try to follow these tips and relax: Take a power nap. Take a short sleep to restore your mental alertness but no mo...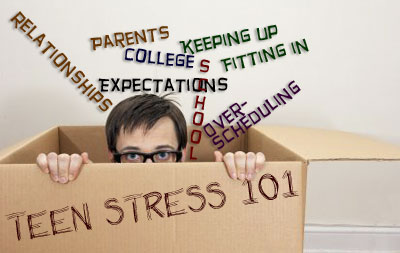 Monica Nebe, School Social Worker and Ms. Kristin Oberg, School Psychologist

September 12, 2017
Before the stress of due dates, tests, exams, quizzes, SAT's, college applications, social stress, and teacher/parent expectations take control of you, grab the steering wheel and practice some stress strategies that can have you driving smoothly over the bumps and potholes. In order to manage our...