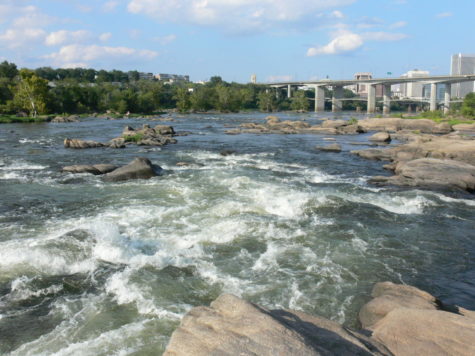 Marisa Ruotolo, Midlo Scoop Staff

May 15, 2018
It's that time of the year again: the time when students stay up into all hours of the night cramming the year's knowledge into their brains, exam time. All around the school, Midlothian students have AP tests, SOL tests, and IB tests. Oftentimes, students forget to take a breather. The best way to ...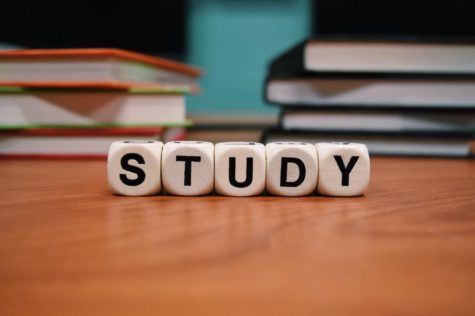 Nour Goulmamine and Marisa Ruotolo

December 4, 2017
With exam season right around the corner, students are frantically searching for ways to study effectively. Coming up with new and innovative ways to study is hard to do. Instead, use the following tips to ease the stress over mid-term exams. Use the Pomodoro Technique. Study for ten minutes before yo...