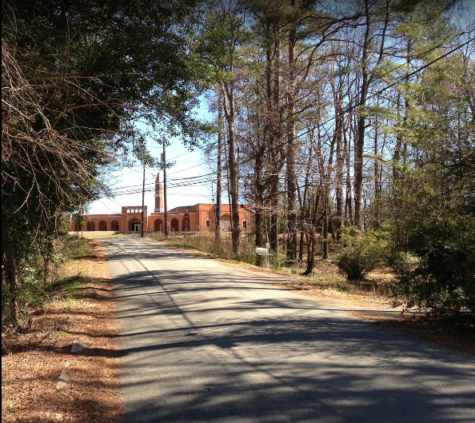 Nour Goulmamine, Midlo Scoop Staff

May 17, 2018

Filed under Student Life
Today, sophomore Haifa Al-Ashari wakes up two hours before sunrise. She sits down with her family at the kitchen table and eats a large meal with traditional foods, such as sambusas (a stuffed triangular Middle Eastern pastry), dolma (stuffed vegetables), fūl (cooked fava beans), and muhallebi (Middle ...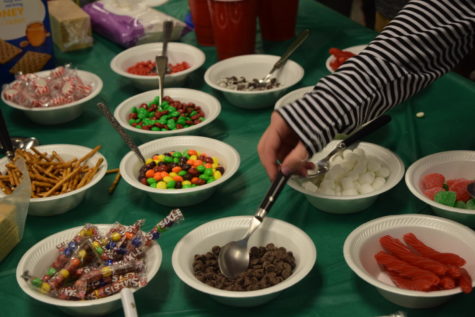 Sarah Moskovitz and Caitlin Woods

December 13, 2017

Filed under Midlo Library
People all over the world celebrate the holidays in many different ways. After school on December 12, 2017, Midlo faculty and students gathered in the library to learn about and celebrate traditions across the globe. Food, games, and laughter filled the room, while students talked with friends and enjoyed...