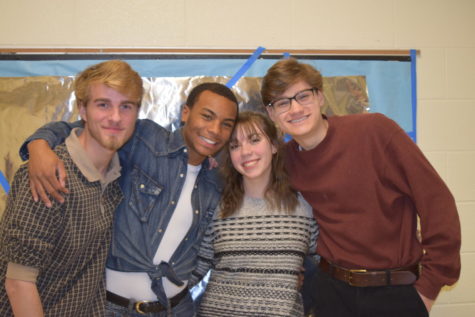 January 31, 2018
Congratulations to our Visual Arts students and teachers, as Midlothian High School received more awards (keys) at the Scholastic Competition than any other high school in the central region area with 77 total.  Of those 77 awards, 21 were of the highest honor - a gold key.  Please extend an extra c...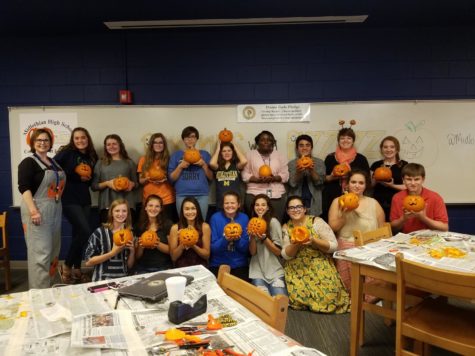 Sarah Moskovitz and Caitlin Woods

October 27, 2017
On October 23, 2017, the Midlothian High's Library hosted a pumpkin carving Halloween celebration after school. The occasion started with everyone lining up to grab their sweet and salty treats to go along with Apple Cider to drink. Mrs. Heather Murfee, Ms. Emily Mazzanti, and Ms. Chiquita Dawson passed o...