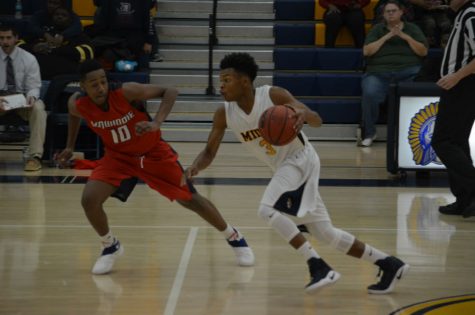 Lucas Via, Sports Editor
February 9, 2017
Filed under Sports, Winter Sports
Most Midlothian High School coaches and spectators would agree that this year's boys basketball team is the best in a few years. The team has seven seniors in its graduating class, many of whom have played for four years with the program. The talent and seniority that this Midlothian team possesses ...