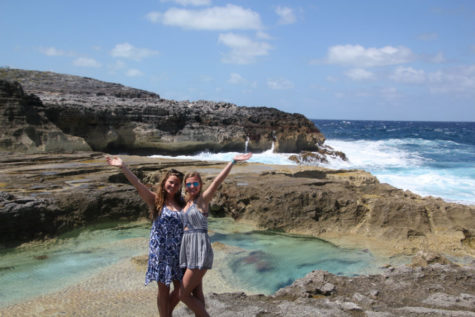 Sydney Van Horn, Copy Writer

April 21, 2017
With the stress of AP exams, SOLs, and Prom settling over Midlothian's students, they took the liberty of relaxing and exploring over Spring Break. Some students took the time to de-stress and spend time with friends, and some spent their time exploring and traveling all over the globe. Whether just ly...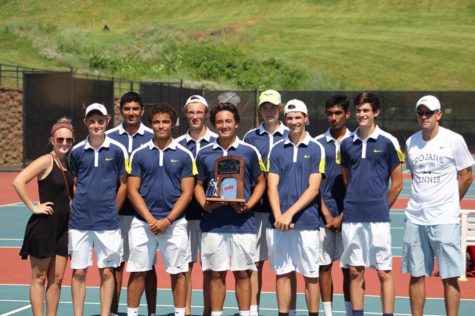 Sydney Van Horn, Copy Editor

March 3, 2017
With the changing of the weather comes the changing of the sports season as well. As March rolls around, so does spring sports and with that, the reigning Regional Tennis Champions, the Midlothian Boys Varsity Tennis Team. Led by new coach Al Rivers, practices began the week of February 20th, and t...