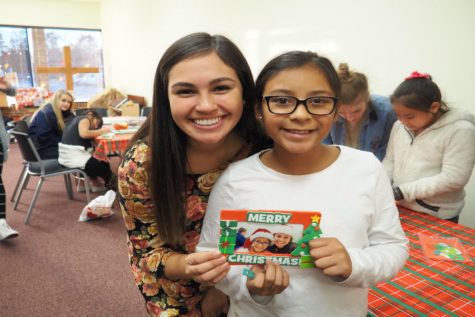 Emily Junkmann, Technology Editor

December 13, 2016
On Wednesday, December 7, 2016, Homework Helpers celebrated the holiday season with its annual Christmas party. As the kids came bounding off the bus anxious to see what the party had in store for them, the sweet smell of Christmas candy and an abundance of holiday crafts greeted them. The students and...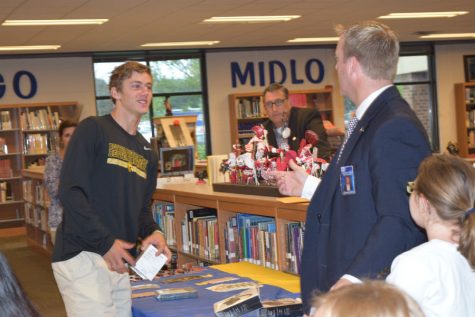 Merrill Livingston, Staff Writer

September 26, 2016
Over the summer, Midlo students entered into the Summer Reading Celebration by completing different activities with their summer books, including taking a selfie. Those students who met the summer reading requirements and submitted those activities attended the Summer Reading Celebration during Midl...