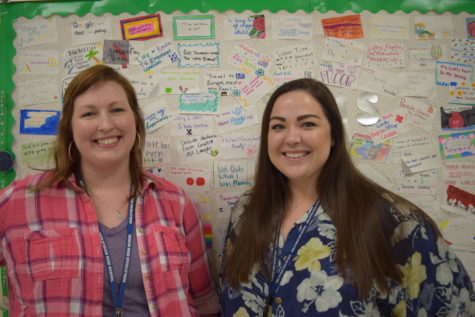 Katherine Krievs, Student Life Editor

May 7, 2019
This week is National Teacher Appreciation Week, and many students around Midlo continue to celebrate the teachers who have impacted their education and overall lives. In addition to students appreciating teachers, Midlothian High School's teachers also took the time to recognize their colleagues for ...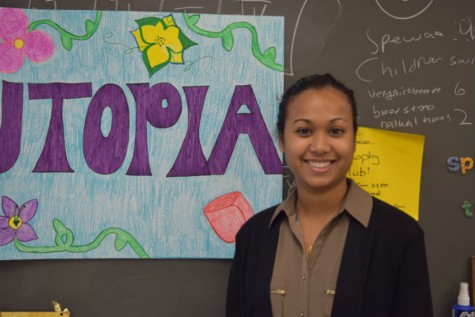 Mrs. Jackie Tully, Faculty Adviser

March 25, 2016
Welcome, Student Teachers! We're happy to have you here at Midlo. Ms. Eunice Arce Chorus with Mrs. Graham from Liberty University  Mrs. Kristen Torres English with Mr. Spewak from University of Richmond Ms. Jessica Parker Health & PE with Mrs...