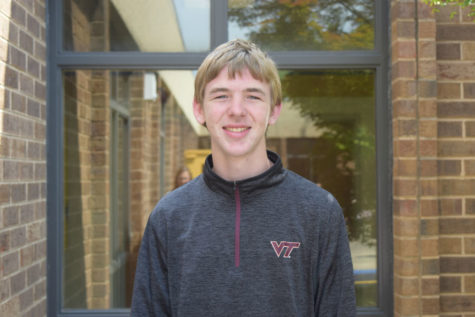 Lara Ann Douglas, Staff Writer

May 8, 2017

Filed under Student Life
Congratulations to the new Class of 2018 officers! President:  Kenny Harbula Vice-President:  Joy Li Secretary:  Palmer Ward Treasurer:  Finlay Raphael Historian:  Chase Hebert...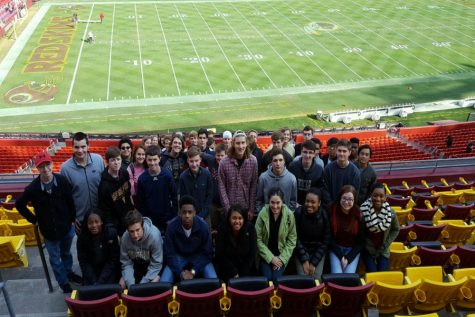 Ashley Manheim, Staff Writer

November 17, 2016

Filed under News from the Classroom
On November 16, 2016, excited DECA students traveled to the wonderful FedEx Field stadium for a tour of the facility. DECA is a club that focuses on "preparing future leaders and entrepreneurs to be college and career ready," according to its website. DECA's slogan, Own your future, encompasses th...