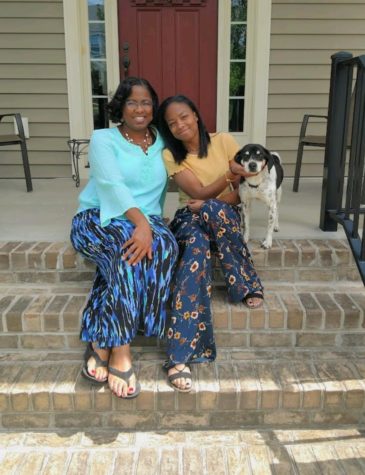 Caitlin Woods and Carrie Rowley

May 13, 2019
In celebration of Mother's Day, which occurred on Sunday, May 12th, Midlo students express why their mother is an important figure in their lives. Mother's Day celebrates all the great moms and their influential impacts on their children. Whether appreciating a biological mother or a mother figure, Midlo...

Zinzi Symister, Midlo Scoop Staff

April 11, 2019
Congratulations to the following students who won awards for their achievement on the rigorous National Latin Exam.  Gold Summa Cum Laude Paige Dudley - Latin 3 Silver Maxima Cum Laude Michael Glover - Latin 2 Margaret Hopper - Latin 2 Thomas Mackie - Latin 4 Danielle Peede - Latin 3 Magna C...