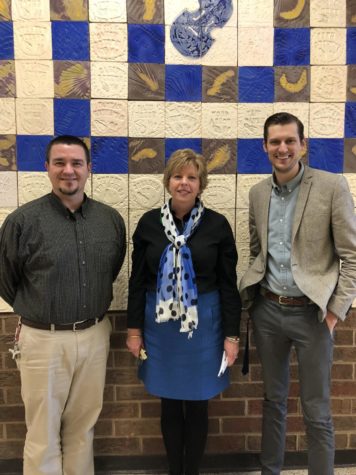 Maddie Burke and Mr. Gordon Rawls

March 16, 2018
Congratulations to the Midlo Music Department for being recognized as a VMEA Blue Ribbon School for music. This is the ninth time the band, chorus, and orchestra have received this honor, as well as the second year consecutively. Recently, the band, chorus, and orchestra attended a state assessment,...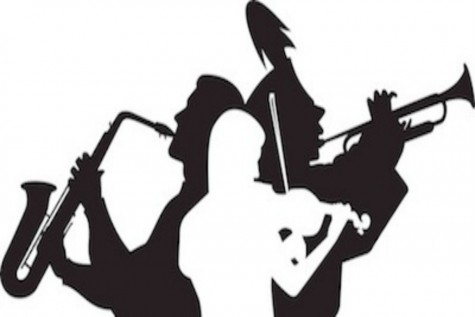 Merrill Livingston, Staff Writer

March 21, 2016
Every year, both the orchestra and band groups from Midlothian High School venture to their graded performance assessment to perform the music each group has practiced for the past semester. Each group is graded and judged during its performance. After the performance, they travel inside a sight-read...