Superior Sounds
Trojan Band and Orchestra Take on Assessments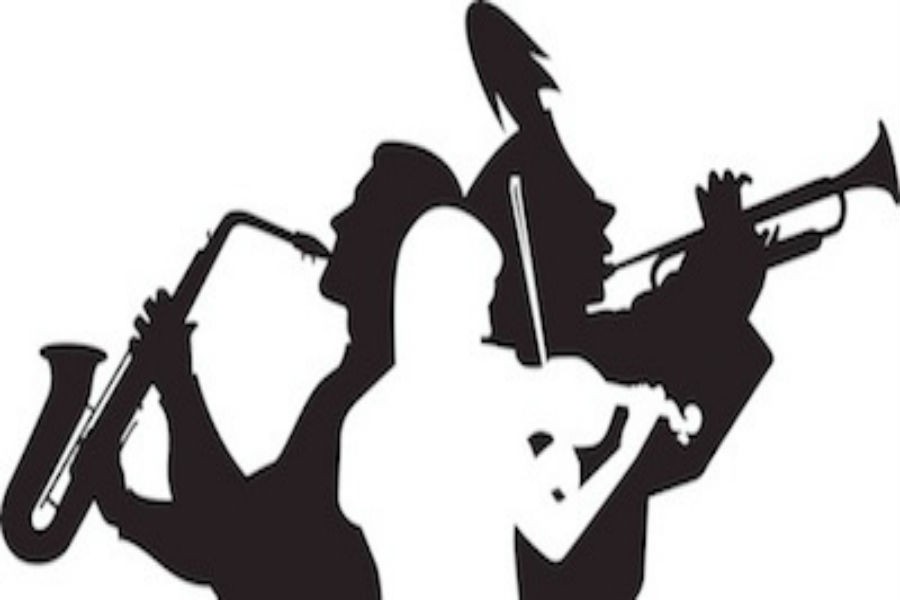 Every year, both the orchestra and band groups from Midlothian High School venture to their graded performance assessment to perform the music each group has practiced for the past semester. Each group is graded and judged during its performance. After the performance, they travel inside a sight-reading room, where they are assessed on music they have never seen before and then use their knowledge on the music to learn it quickly. Both the band and orchestra groups were excited to show the judges what they had learned in the past few months and were ready to give their all for their performances.
On Thursday March 10, 2016, Midlothian High School's Orchestra experienced the assessment first. After traveling to Manchester High School, the students felt excited to show the judges their performance skills. They played Mist and Symphony No. 9 with such dedication that the judges could tell how hard they had worked. They then ventured to the sight-reading room to play pieces of music they had never seen before. In the end, the orchestra group received an overall rating of a II, which means excellent. Mrs. Gordon, the orchestra teacher, responded, "I am very proud of this group, and they have worked to the best of their ability all year. I know they never give up, and I am very happy for them."
The Trojan Band ventured to their assessment on Friday, March 11, 2016, receiving an overall I superior rating, for both their onstage and sight-reading performance for this event. Both this superior rating combined with the superior rating the Trojan Marching Band received, allows for the title of VBODA Commonwealth of Virginia Honor Band for the eighteenth time.
Both the Trojan Band and Orchestra students gave this performance their all, and the ratings clearly show their dedication to their music. Congratulations, Midlothian Midlo Band and Orchestra!