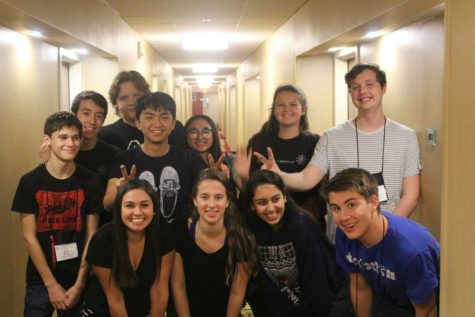 Mrs. Amy Petersen and Jake Petrillo

December 2, 2016
They came, they saw, and they seized the day at the Virginia Junior Classical League (VJCL) Convention, also known as Latin Con. Latin students from all around the state of  Virginia descended upon the Greater Richmond Convention Center for the annual Latin Con on November 20th and 21st. Students pa...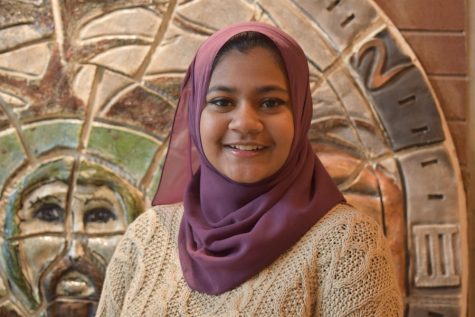 Nabiha Rais, Staff Writer

November 18, 2016
An enlightened multi-cultural society should always strive to understand and appreciate a variety of customs, religions, and cultures.  To increase awareness and understanding of Islam and the Muslim faith at Midlo, senior Mariha Junaid and her sponsor, Latin teacher Ms. Megan Rebman, created the Muslim St...