Fostering Interfaith Awareness and Appreciation
Muslim Student Association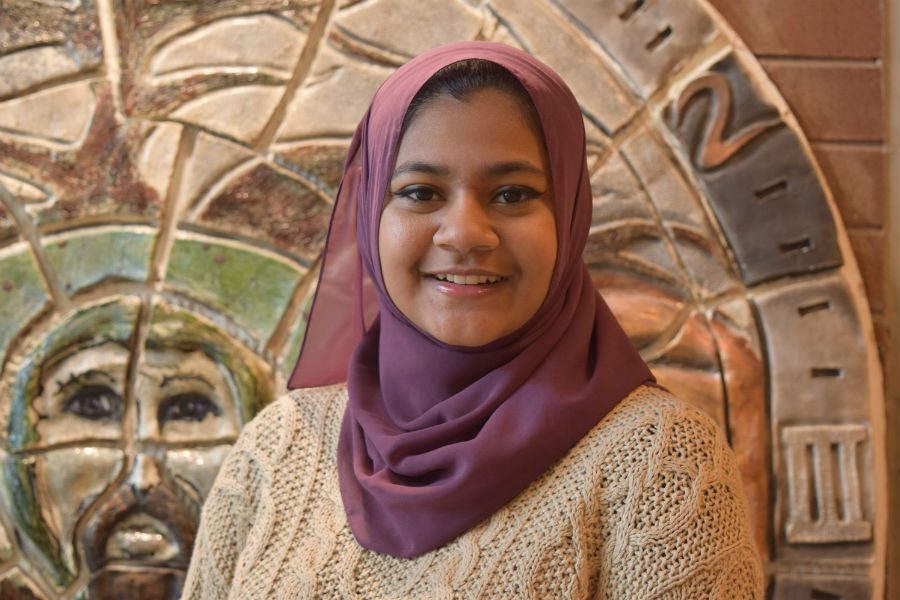 An enlightened multi-cultural society should always strive to understand and appreciate a variety of customs, religions, and cultures.  To increase awareness and understanding of Islam and the Muslim faith at Midlo, senior Mariha Junaid and her sponsor, Latin teacher Ms. Megan Rebman, created the Muslim Student Association (MSA) because, according to Junaid, they wanted to "create a safe-space for Muslim students to learn about their religion and discuss their point of views." Along with discussing the role of Muslims in society, Junaid aims to increase involvement in the club by promoting an open discussion for both Muslims and other faithful people from other religions.
The mission of the MSA includes incorporating more religious values and views in discussions. Junaid explains, "Since Midlo has always been a school with an extremely open environment, we are blessed to have students that come from a plethora of cultural and religious background.".  In an effort to unite a variety faith believers, Junaid's goal is to "have people from all different faith backgrounds to join, so that the MSA can represent the school to our best potential".  Currently, Junaid tweets and posts about the club to gain more interest in the interfaith club (@midlo_msa).
She would like MSA to work toward more involvement in the community, explaining, "Since it is my senior year, I am doing everything I can to set up partnerships with other interfaith organizations in the area, as well as clubs in our school." With a focus on inclusivity, MSA encourages club involvement by extending an open invitation to Midlo students of all religious affiliations to join Muslims and other faithful people in further understanding and discussing the values and views of interfaiths.
On Saturday, November 19, 2016, Mariha Junaid spoke at the [email protected] conference, delivering the speech,"The Hijab: A Way of Life".  
For more information on TedXYouth, visit: http://tedxrva.com/youth/.
For more information on MSA, speak to Mariha or Ms. Rebman in room 126 on odd days.
About the Contributor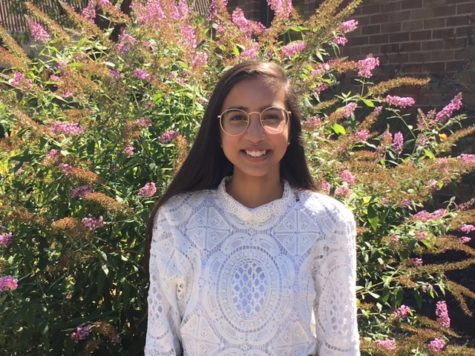 Nabiha Rais, Copy Editor
Nabiha Rais, Class of 2019