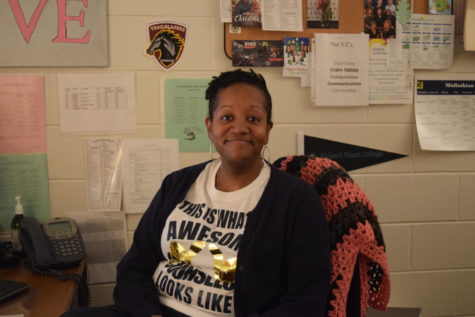 Caitlin Woods and Sarah Moskovitz

February 11, 2019
The week of February 4-8, 2019, marked Midlo's School Counseling Week, prompting students to write thank you notes to each of their counselors. Throughout the week, each counselor made an announcement encouraging students to visit the Counseling office not only for scheduling issues but also if they ...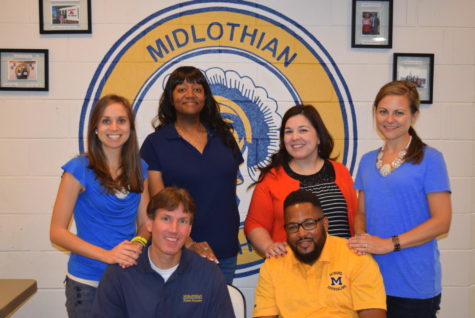 Caitlin Woods and Carrie Rowley

March 1, 2018
As school counselors continue to work with students on scheduling for the 2018-2019, it is important that all students know who there guidance counselors are. In order to reduce confusion, the counseling office has provided a list of the counselors with their students. listed by last name initials. Mr...