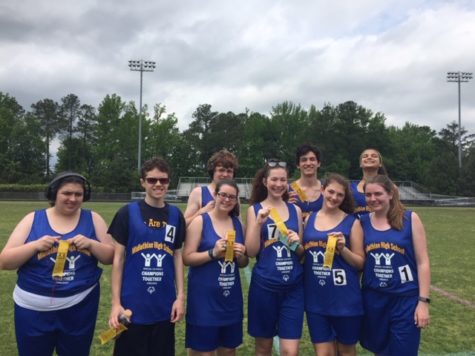 Mrs. Marie Randrianasolo and Emily Vanlandingham

May 22, 2019
Congratulations to the following members of the Champions Together Unified Track team. This team consists of Special Ed and General Ed to help the students work together as one. This is their first year participating in this event, and they placed 3rd place and received gold ribbons, beating Monacan and Manchester H...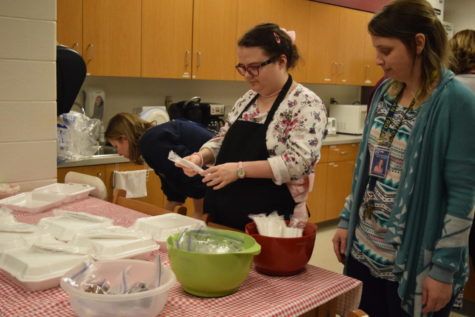 Anna Chen, Entertainment Editor

January 31, 2019
On January 29, 2019, students of the MiID (Mild Intellectual Disabilities) and the Autism Program came together to sponsor a lunch potato bar for teachers and faculty. Proceeds for the event benefit the programs. In preparation for the potato bar luncheon, faculty members received  a Google Form ...