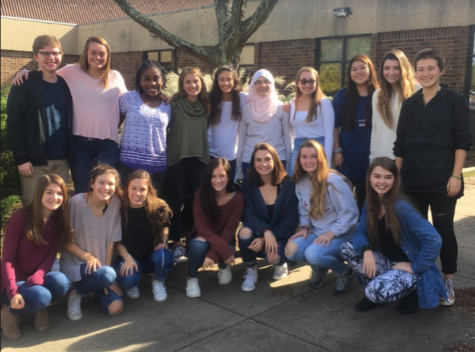 Sarah Moskovitz, Midlo Scoop Staff

May 9, 2019
In honor of National Teacher Appreciation Week, Midlo Scoop staff members came together to thank each of their favorite teachers for all of their hard work. Marisa Ruotolo: Mr. Steele because he taught me valuable life lessons. Nour Goulmamine: Mr. Kirkbride because he provides a productive and c...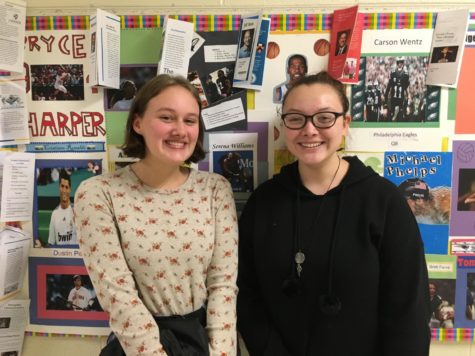 Nour Goulmamine and Marisa Ruotolo

November 13, 2018
Every Tuesday in Mrs. Amber Lanpher's room, students gather to learn how to code. Co-president Samantha Perez started a Girls Who Code chapter at Midlothian High School when she was just a freshman with Eleanor Barnum. "I wanted to create a safe and welcome learning environment for girls to learn c...