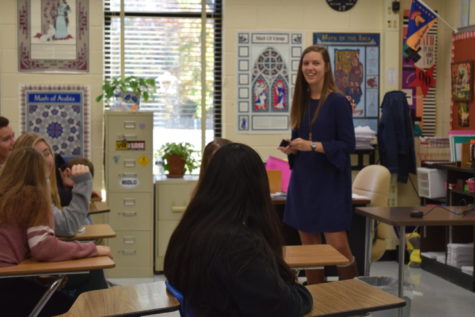 Zinzi Symister and Maddie Burke

November 30, 2018
The transition from middle school to high school can be overwhelming and nerve wracking. The mission of Trojan Nations at Midlothian High School is to give freshmen peace of mind when entering high school. The class of 2021 was the first to go through this program, and it has continued into the curre...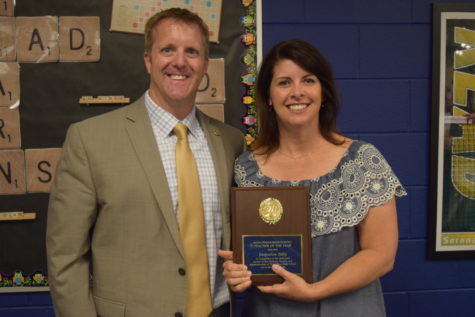 Ashley Manheim, Midlo Scoop Copy Editor

May 15, 2018
Midlothian High School is home to a coterie of many dedicated, kind, and passionate teachers; each coming to work each day determined to guide their classes to reach their full potential. Each year, each teacher nominates one colleague whom they believe deserves the honor of Midlo Teacher of the Year....