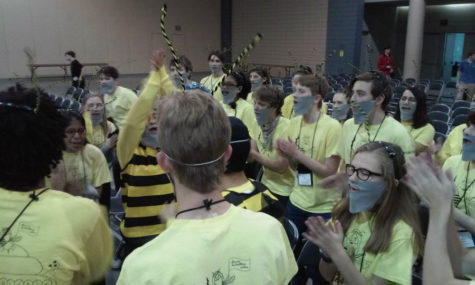 Sarah Moskovitz and Caitlin Woods

December 7, 2018
On November 18 and 19, 2018, twenty-nine Latin Club students joined their sponsor Mrs. Amy Petersen, as they attended the annual Virginia Junior Classical League Convention, also known as the VJCL or Latin Convention, at the Greater Richmond Convention Center. Students from all over Virginia came toget...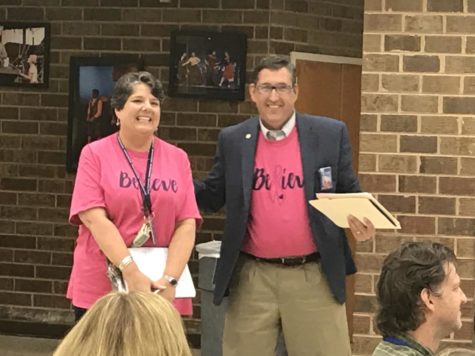 Mr. Robert Gifford and Marisa Ruotolo

October 11, 2017
Congratulations, Mrs. Charlé Gouyer, for her recognition as October Employee of the Month! Mrs. Gouyer is Midlo's school bookkeeper. She always has her door open, which makes her accessible to anyone who may need her assistance. She is kind, patient, and works extremely hard.  Her willingness to h...