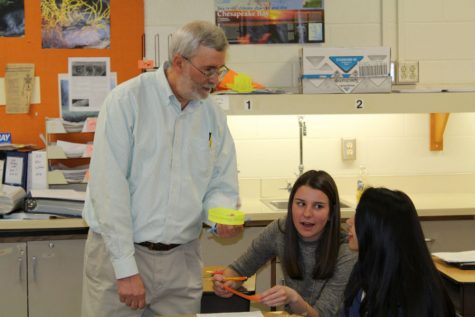 Sydney Van Horn, Staff Writer
June 10, 2016
Filed under Spotlights
As the 2015-2016 school year winds to a close, juniors become seniors, and seniors move on to bigger and better adventures; however, students are not the only ones who leave the halls of Midlothian High School. This year, several retirees will also exit Midlo High after years of essential service. Mr. John Pe...