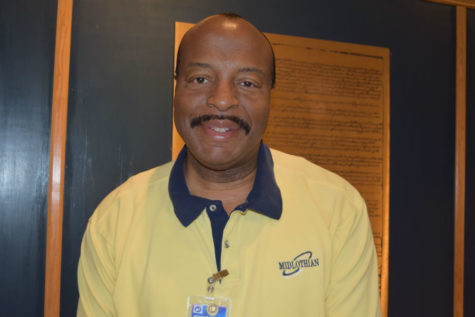 Emily Junkmann, Technology Editor
May 30, 2017
Filed under News from the Classroom, Showcase
For the past 39 years, Mr. Wilbur Evans has dedicated his time to teaching and guiding his students so that they may be successful beyond the classroom. Mr. Evans has spent the last 19 years here at Midlothian High School, and for the past 23 years he has served as an assistant principal. Before be...