Mr. Evans Signs Off
Mr. Wilbur Evans Retires After 39 Years in Education
For the past 39 years, Mr. Wilbur Evans has dedicated his time to teaching and guiding his students so that they may be successful beyond the classroom. Mr. Evans has spent the last 19 years here at Midlothian High School, and for the past 23 years he has served as an assistant principal. Before becoming an assistant principal, Mr. Evans taught band and chorus on the middle school and high school levels.  He has taught general music grades K – 12. His smile and bright personality will be greatly missed at Midlo.
Principal Shawn Abel refers to Mr. Evans as "genuine and kind" and calls him the "best whitewater rafting partner ever!" while Associate Principal Elisabeth Baber says he is "one of the kindest, most warmhearted people I've had the pleasure of knowing."
Assistant Principal Mr. Robert Gifford shares, "It has been a pleasure to work with Mr. Evans these past few years.  I value his experience, his smile, and his dedication to guiding students to do the right thing in a sensible manner.  He has dedicated his life to education and making a difference for students and supporting teachers.  I have been privileged to know and work with him."  Everyone at the Midlo Scoop would like to thank Mr. Evans for his service; he will be greatly missed.
What is your favorite memory from Midlothian?
Interacting with young people and seeing them achieve success in performing arts
What do you plan on doing in your retirement?
Becoming active in the video and music ministry at my church, traveling and becoming involved in missionary work around the world, and communicating on ham radio and riding motorcycles.
Besides Midlothian High School, where else have you taught/worked?
North Carolina: 1978 – 1994 (16 years): 2 high schools,  5 middle schools,  3 elementary schools; Virginia: 1994 – 2017 (23 years) 1 middle school prior to coming to Midlothian High School
How long have you worked in education?
39 years
What is your favorite memory throughout your career?
I've taught students in the classroom on every grade level, K – 12.  I have too many fond memories to mention.
Leave a Comment
About the Contributor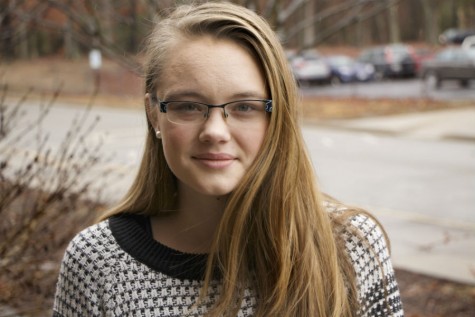 Emily Junkmann, Technology Editor
Emily Junkmann, Class of 2017