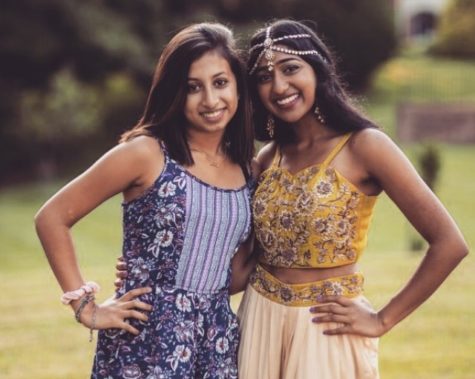 Nour Goulmamine, Special Features Editor

April 21, 2019
When junior Navilia Gottipati moved to Midlothian High School at the beginning of her sophomore year, she knew that she wanted to make a lasting impact on the school. "At my old school when I was a freshman, we had a Red Cross Club," said Gottipati, "but it only associated with the actual Red Cross...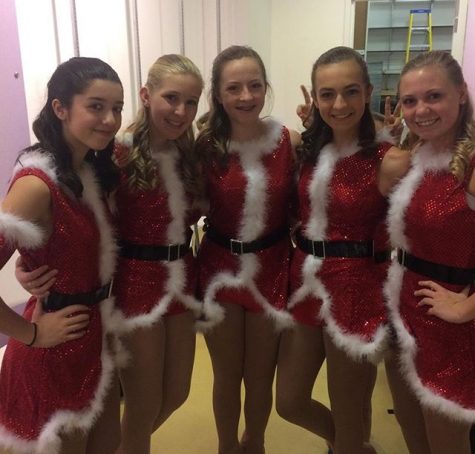 Emily Junkmann, Technology Editor

November 17, 2016
On Saturday November 12, 2016, the James River Ice Theatre team kicked off the holiday season by performing their holiday show at the Stony Point Mall ice rink. Midlothian High School senior Emily Palmer and freshman Mollie Jones participated in James River Ice Theatre's Christmas show to open the ice rink ...