Red Cross Club Impacts Lives Across the Globe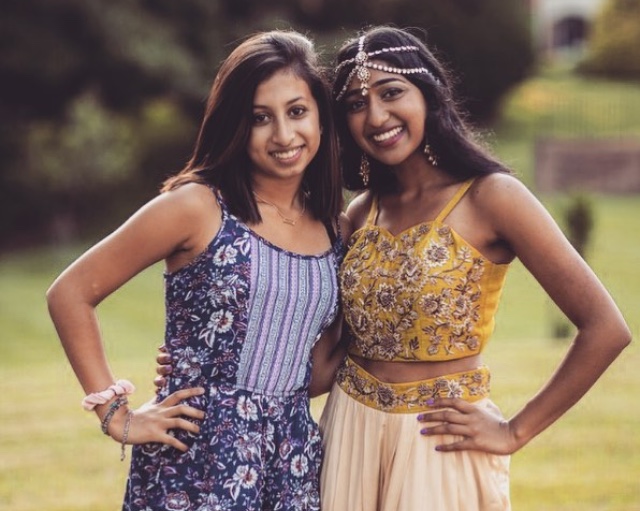 When junior Navilia Gottipati moved to Midlothian High School at the beginning of her sophomore year, she knew that she wanted to make a lasting impact on the school. "At my old school when I was a freshman, we had a Red Cross Club," said Gottipati, "but it only associated with the actual Red Cross. They promoted things like donations for helping out with Hurricane Harvey and things like that- it did not provide opportunities for high schoolers to actually help. I started it this year, so I could help high school students make more of a difference on our level."
Red Cross Club, sponsored by Mr. Jeff Thomasson, meets on Mondays in the library, depending on the different activities that the club organizes. The club is managed by President Navilia Gottipati, Historian Avnee Raje, Secretary Mollie Jones, and Treasurer Sydney Killion. The club has organized multiple activities to raise funds for different projects, including the most recent school supply drive. In collaboration with the pep rally, the Red Cross Club raised almost $1,000 in supplies for Uplift Humanity, a non-profit organization based in India that seeks to educate youth and orphans in India. The club also partnered with Uplift Humanity to create a pen pal service. Red Cross Club members wrote letters to children in India, sending pictures and chocolates to the kids to provide some form of kindness for struggling kids.
Joining the Red Cross Club is an extremely easy way to impact the world from one's own school. "It is easy to make a difference," Gottipati said. "It is a commitment, but it is not a ton of work. The simple question is whether or not you are willing to put in the time to make a difference." Raje also chimed in, "I became an officer because I knew I wanted to make a difference. It is very rewarding and surreal to write to kids across the world and actually get a response, and know that what you do is helping real people."
For more information on Red Cross Club and how you can join, contact Mr. Thomasson.
About the Contributor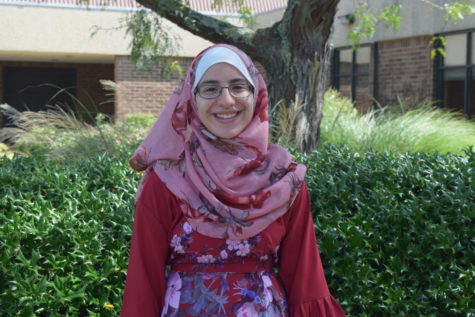 Nour Goulmamine, Midlo Scoop Staff