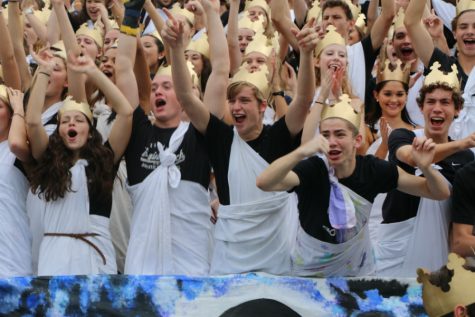 Ashley Manheim and Emily Junkmann

October 12, 2016
On October 7, 2016, students gathered in the football stands for the first outdoor pep rally of the year. A strange sort of calm settled over the students, as they mentally prepared to go absolutely bananas. After raiding every single family member's closet and making whomever owns Party City a very...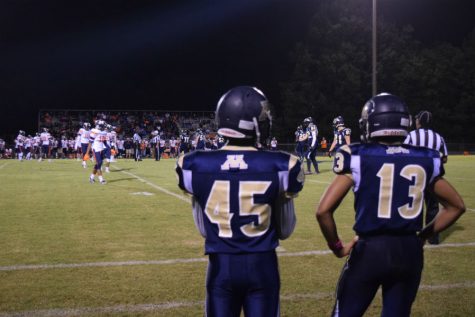 Sydney Van Horn and Lara Ann Douglas

October 11, 2016
With Homecoming festivities dwindling down, Hurricane Matthew was on the rise, but the storm held off long enough for the Trojans to play their Homecoming football game against the Manchester Lancers on October 9th. Once the Homecoming parade commenced and the elaborate floats made their way off the t...