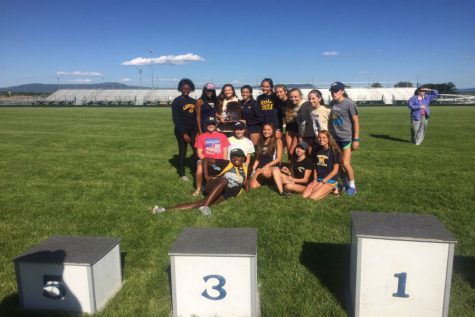 Lucas Via, Staff Writer

June 9, 2016
Excitement defines the 2015 -2016 track and field season.  After winning both the conference and regional title, the girls went into the state meet with momentum. Star runners Gabby Runge and Madison Anderson entered the 4A state meet as top seeds in most of their events. On the boys side, Josh Rominger ...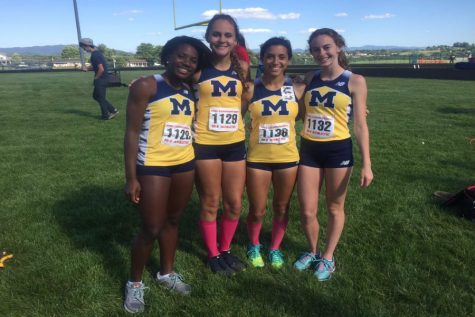 Sydney Van Horn, Staff Writer

June 9, 2016
After a weekend of rainy, gloomy days, the 4A State Championship meet was cancelled for inclement weather. Originally, the meet was not scheduled to be made up, but at the beginning of the week of June 6th, the meet was called back on, and the runners could not have been more excited to close out their...