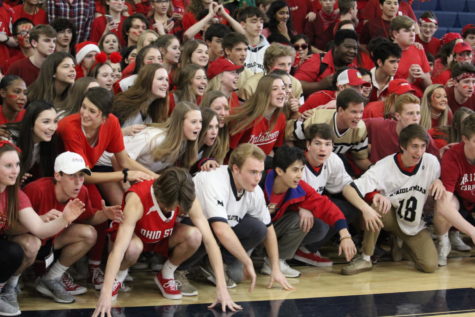 Nabiha Rais, Copy Editor & IB Correspondent

March 27, 2019
On Friday, March 22, 2019, Midlo students descended on the gym to show their Midlo spirit at the Spring Pep Rally. With promises of lasting memories through a head-to-head class dance-off, Midlo students determined not only to attend the last Midlo pep rally of the school year, but also to dominate i...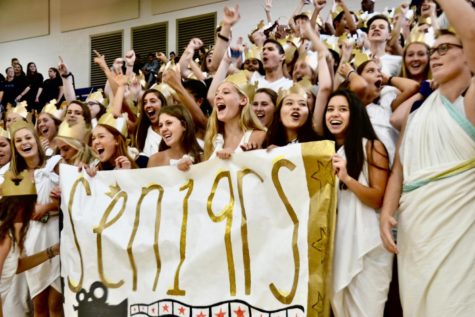 Nabiha Rais, Copy Editor

October 9, 2018
On Friday, October 5, 2018, Midlo's students, decked out in their designated colors emerged, into the Midlothian High School gym to attend the 2018 Homecoming Pep Rally. A mix of pink and purple freshmen blended on one side, a pop of bright, red sophomores took the other side, and a cloud of darkness ...