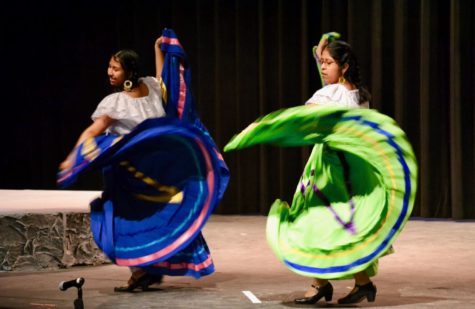 Nabiha Rais, Copy Editor & IB Correspondent

April 29, 2019
Among the 7 billion people roaming our Earth today, each individual walks with a true appreciation and affinity for his own culture, carrying a particular cuisine, artistry, and fashion alongside that enriches and diversifies the world. On Thursday, April 18, 2019, Midlo's International Festival presente...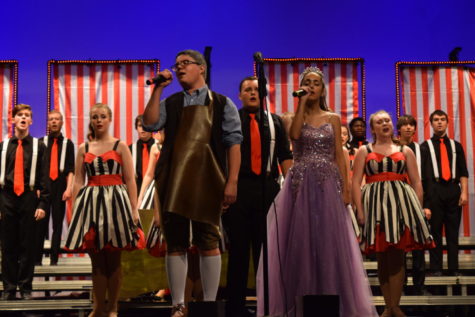 Merrill Livingston, Midlo Scoop Staff Writer

May 30, 2018
On Friday May 25, 2018, Midlothian choral groups and Jazz band came together to show off their talent at back-to-back second period assemblies. City Lights, Rhythmic Drive, Chamber Ensemble, Pitch Perfect, and Just For Show, accompanied by the amazing Show Choir Band, entertained the packed audie...