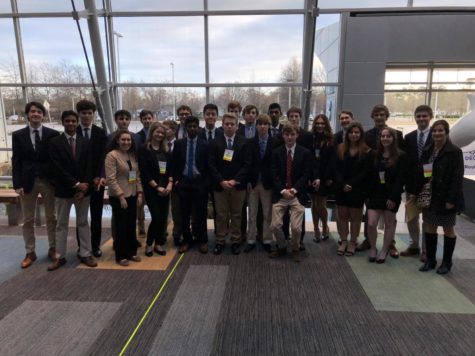 Ashley Manheim and Mrs. Carolyn Manheim

March 6, 2018
On March 2-4, 2018, Midlothian High School DECA State Leadership Conference (SLC) qualifiers traveled to Virginia Beach, Virginia, filled with a tremendous amount of excitement for the impending competition. SLC is always a big event for Midlo DECA and a weekend that many students never forget. Not only...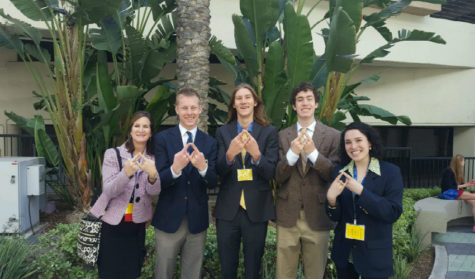 Ashley Manheim, Staff Writer

May 9, 2017
On April 26 - 30, 2017, four of Midlothian High School's extremely talented DECA members: Bethany Crisp, Jay Gonzalez, Andy Hayes, and Jack Stid, along with their club sponsor, Mrs. Carolyn Manheim, traveled to Anaheim, California, to compete in the International Career Development Conference (I...