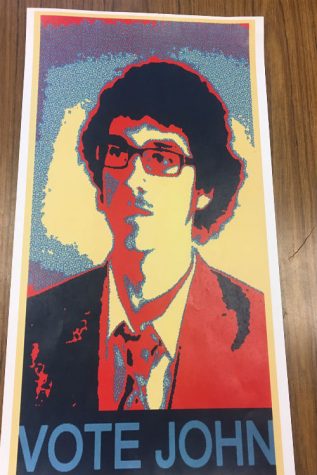 Michael DeMatteo and Emily Junkmann

November 17, 2016
This Election Day proved different, regardless of how it ended; however, there were more than two parties, and candidates did not merely represent a conservative or a liberal ideology. This election, a project-based learning initiative designed by Midlo AP US Government teacher Mrs. Regina Warriner, ...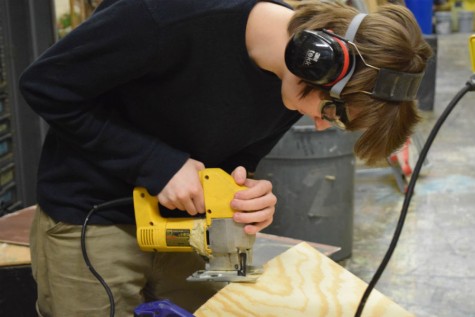 Eddie Thomas, Staff Writer

March 23, 2016
Some of Midlo's finest spend most of their time covered in sawdust and paint, while they run around in the shadows behind the curtain of the stage. Currently headed by Theater Productions teacher Ryan Gallagher, who dedicates his time daily to teach and guide Midlothian students in the strenuous set bu...