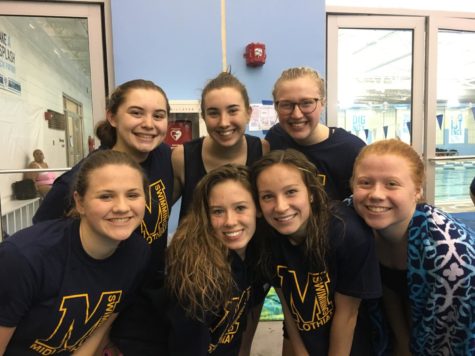 Emily Gundel, Midlo Scoop Staff

December 1, 2017
Under the instruction of Coach Gene Bryson and Assistant Coach Garrett Graham, Midlothian swimmers start their first season as a VHSL sport this year. Last year as a club sport, Midlo closed out the season with a 5th place for girls and a 3rd place for boys. The end of the season brought tears and g...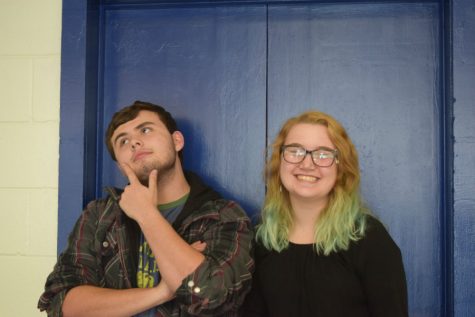 Hannah Walker, Staff Writer

November 21, 2016
Originating in 1621, Thanksgiving in America began as a feast at Plymouth in Massachusetts to celebrate the plentiful harvest. However, America is not the only country to celebrate Thanksgiving. Canada began its celebrations in 1578, when a fellow named Martin Frobisher safely found a northern passage...