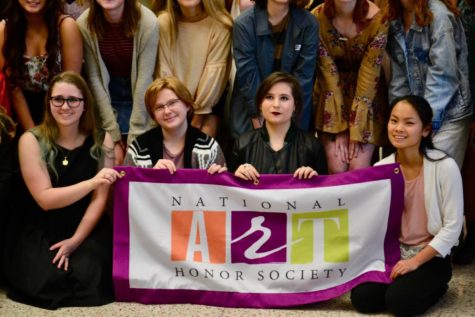 Nabiha Rais, Copy Editor & IB Correspondent

November 20, 2018

Filed under Visual Arts
Every year, Midlothian High School's National Art Honor Society (NAHS) recognizes the artists that roam the halls of Midlo and have made positive and dedicated contributions to the arts. On Friday, November 16, 2018, students who have used their artistic skills to paint the world outside of the classro...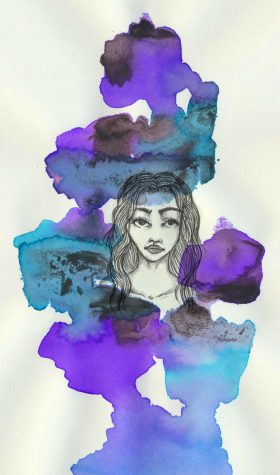 April 13, 2016

Filed under A & E, Creative Corner, Visual Arts
Daisy once told me the rocks are stars. The sun is infinite emptiness eroding time and space, and we are but travelers finding our destination, our place, in a dying universe. And it was the wind that constructed the sky- an abysmal blue and billowing surface, veiling the black, au...