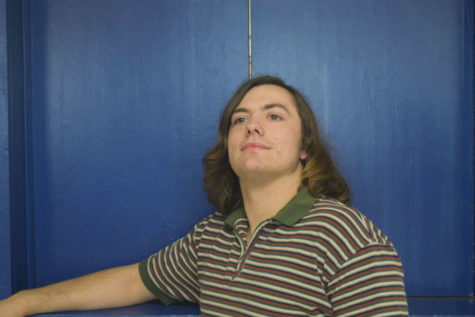 Dreya Fernandes, Staff Writer
March 9, 2017
Filed under Student Life
People carry good luck charms because they believe in the power of these items to bring about fortunate events. Although these objects may be insignificant to others, each individual charm means something much more to its personal owner. Midlothian students share their good luck charms and why they hold...