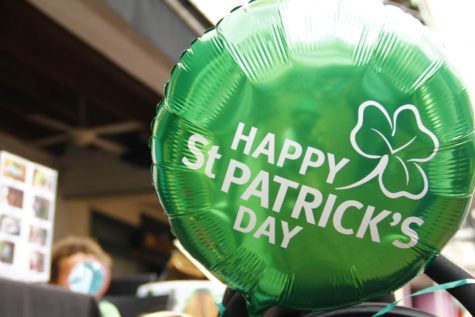 March 8, 2018
Try these tasty treats for a lucky St. Patrick's Day! Enjoy! Mint Brookies Ingredients:   1 Ghirardelli brownie box mix 8-10 Mint Oreos 1 1/4 c. all purpose flour 1/4 t. baking soda 1/4 t. salt 1/2 c. unsalted butter, softened 1/4 c. plus 1 TBLS brown sugar 1/4 c. plus...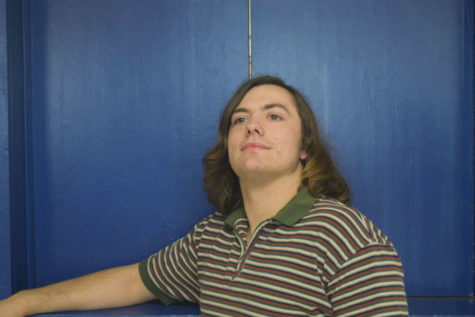 Dreya Fernandes, Staff Writer

March 9, 2017
People carry good luck charms because they believe in the power of these items to bring about fortunate events. Although these objects may be insignificant to others, each individual charm means something much more to its personal owner. Midlothian students share their good luck charms and why they hold...