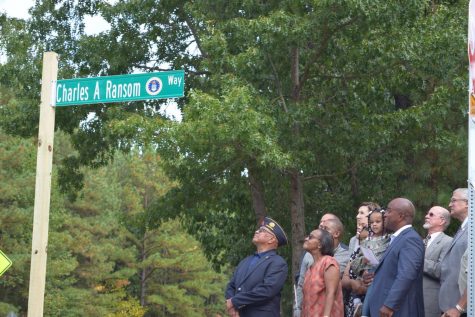 Erin Junkmann, Midlo Scoop Staff

October 2, 2019
On Friday, September 27, 2019, Midlothian High School, along with the Chesterfield County School Board, commemorated one of Midlothian's distinguished alumni by naming the high school's bus loop Charles A. Ransom Way. Major Charles A. Ransom played football and baseball at Midlothian, where he was p...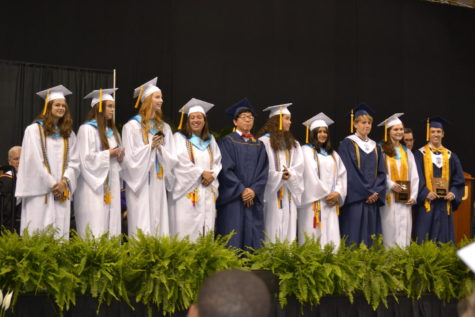 Sydney Van Horn and Merrill Livingston

June 8, 2017
After months of anticipation and weeks of planning and preparing for one of the most important days of their lives, the Midlothian High School Class of 2017's big day had finally arrived, Graduation Day. On Wednesday, June 7, 2017, at the Siegel Center, the Class of 2017 donned their caps and gowns and...