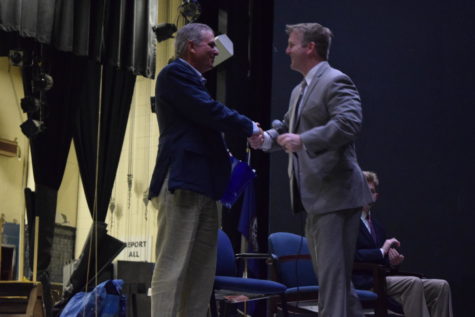 Ashley Manheim, Editor-in-Chief

November 8, 2018
Midlothian High School's 2018 Bravo Award Winner, Mr. Doug Pridgen, joined numerous Career and Technical Education (CTE) students and faculty in the Midlothian High auditorium during Midlo Morning on November 7, 2018. During this time, he shared his experiences and knowledge of the business world, wh...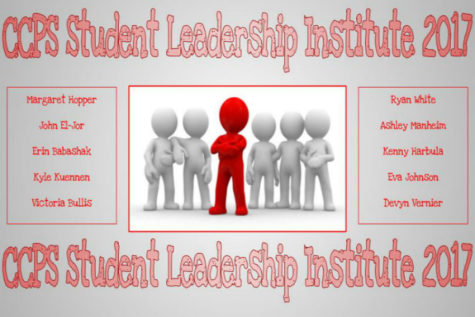 Ashley Manheim, Staff Writer

May 1, 2017
Every year, ten students from each high school in Chesterfield County Public Schools are accepted to attend the Chesterfield County Public Schools Student Leadership Institute at Manchester Middle School over the summer. Students attend the institute to improve skills related to leadership, communicat...