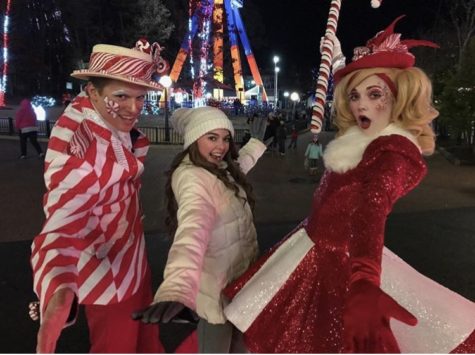 Rachel Bybee, Arts Editor

November 29, 2018
On November 23, 2018, Kings Dominion opened Winterfest to the public for the first time. The theme park is known for its spooky Halloween Haunt, but never before has the park been decorated for Christmas. The park opens at five o'clock, and as attendees stream in, they gather around the infamous Eiffel...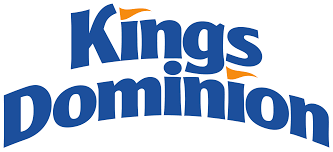 Caitlin Woods and Sarah Moskovitz

October 3, 2018
As Fall approaches, Kings Dominion's annual Halloween Haunt attracts roller coaster lovers from across Virginia with the event's variety of different attractions, such as: haunted houses, clowns, and ghostly roller coasters for all the spooky lovers out there. The Haunt began on September 22, 2018, ...