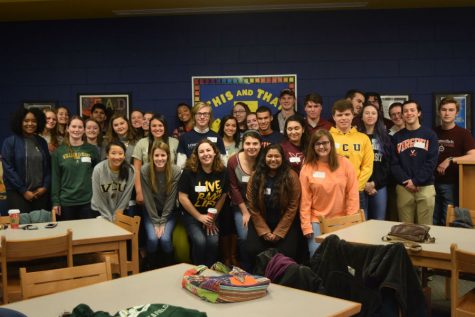 Lara Ann Douglas and Sydney Van Horn

January 13, 2017
On Thursday, January 5, thirty-nine members of the Class of 2016 walked the halls of Midlothian High School once again. Former students spoke to classes and students during lunch to share their college experiences thus far. The college freshmen spoke about the facilities and academics their respective...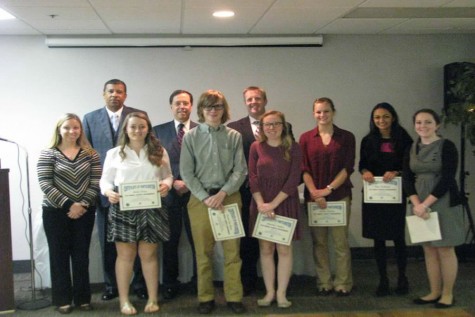 Neha Kulkarni, Editor-in-Chief

March 21, 2016
On March 9, 2016, I, along with nearly 70 students from around Chesterfield County, received the opportunity to gain greater insight into local government. As an established program around the district, Model County Government is an educational experience designed for 12th grade government students,...