Welcome Back, Class of 2016!
On Thursday, January 5, thirty-nine members of the Class of 2016 walked the halls of Midlothian High School once again. Former students spoke to classes and students during lunch to share their college experiences thus far. The college freshmen spoke about the facilities and academics their respective colleges offer and recalled memories from their first semester at college.
Sarah Holland excitedly shared with Mrs. Booher's class how her first semester went at the University of Virginia. Of her return for Alumni Day, she comments, "I loved reconnecting with old high school friends and coming back to see teachers.". The first-year is interested in a Kinesiology major and hopes to eventually earn a Physician's Assistant degree. The Class of 2016 president, Frankie Urcia, noted her excitement to catch up with the classmates and teachers she hasn't seen in months. "It's great coming back to Midlo," she admits.
Mrs. Hill's second period class welcomed three students from different Virginia universities. They shared their favorite parts of college as well as information about their majors. When asked about the best way to choose a roommate, the college students all shared their varied experiences. Megan O'Brien, a student at James Madison University, explained that she clicked immediately after meeting her roommate through a Facebook page. Virginia Tech's Robert Bass, on the other hand, made the decision to room his freshman year with his best friend, Alex Haley. "Everyone told me not to room with my best friend, but we haven't had one conflict this whole year," says Bass. Kimberly Russell, a first-year at George Mason University, said she took a chance and chose a roommate randomly. "For the most part, it has worked out in my favor," says Russell.
After traveling around to classes, the alumni had the chance to relax before gearing up to speak to students during their lunches. Graduates gave current Midlo students a look into a variety of schools, including: Virginia Tech, University of Virginia, George Mason University, James Madison University, University of South Carolina, North Carolina State University, Hampden Sydney College, Longwood University, Virginia Commonwealth University, WIlliam & Mary, Texas Christian University, and Old Dominion University at tables in the open commons and welcomed prospective students to ask questions and learn new information. All in all, Alumni Day proved a huge success.
Leave a Comment
About the Contributors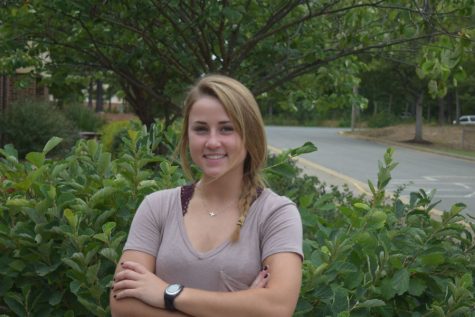 Lara Ann Douglas, Staff Writer
Lara Ann Douglas, Class of 2017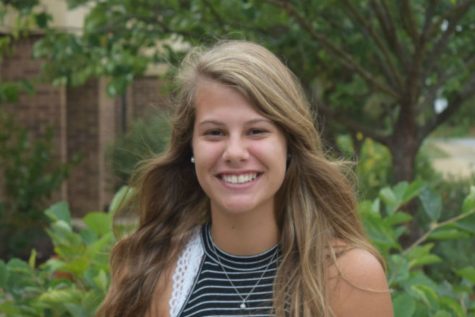 Sydney Van Horn, Midlo Scoop Staff
Sydney Van Horn, Class of 2017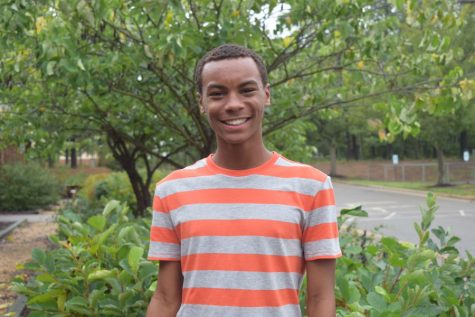 BJ Beckwith, Midlo Scoop Staff
BJ Beckwith, Class of 2018