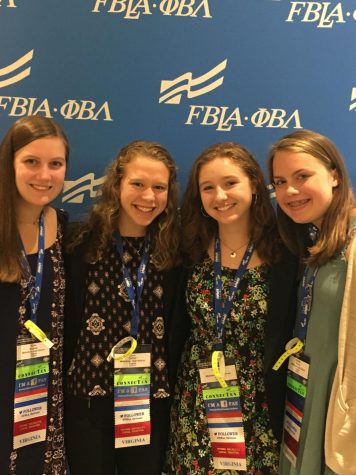 Mrs. Yvonne Mullins, Midlothian FBLA Sponsor

September 11, 2019
Midlothian FBLA proudly announces an impressive total of three winners from the FBLA National Leadership Competition in San Antonio, Texas, during the summer.  With an impressive total of 9,500 students in attendance at this prestigious competition, filled with talented business students from numerous...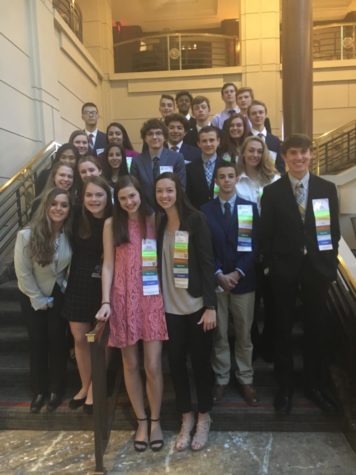 Anna Chen, Entertainment Editor

April 15, 2019
From April 6-7, 2019, Midlothian High School, along with several other students in Chesterfield County, traveled to Reston, VA, to represent the Tri-Cities chapter in the FBLA State Leadership Competition. After placing either first or second in the regional competition, thirty students represented Mid...