Neha Kulkarni, Editor-in-Chief

May 27, 2016
On Wednesday, May 25, 2016, Midlothian's International Baccalaureate Class of 2016 celebrated the end of the year with the traditional IB banquet. The banquet began at 6 pm at Salisbury Country Club. IB students, their families, faculty members, and administrators all attended the event. The eve...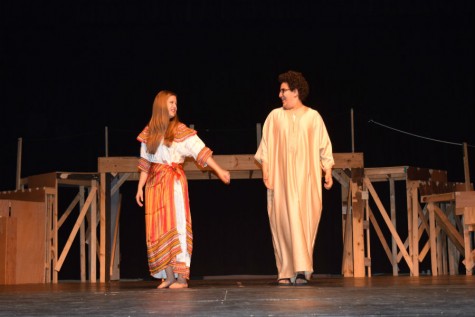 Neha Kulkarni, Editor-in-Chief

April 1, 2016
On Thursday, March 24, Midlothian High School's International Baccalaureate Program hosted the 2016 International Festival. Led by seniors Virginia Boulos, Bethany Burtch, and Katheryn Osmond, the IF's purpose is to celebrate the various cultures that Midlo students come from through means of art...