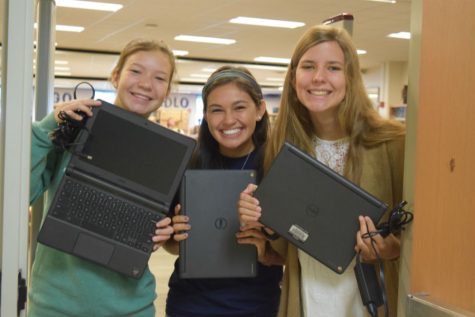 Michael DeMatteo, Staff Editor

September 15, 2016
On September 14th, Midlothian students of all grade levels flooded into the library to pick up their beloved Chromebooks. In seven waves, the technology-seeking students, similar to a stampede of buffalo, poured into the library to the Chromebook distribution desk. The love and admiration towards these...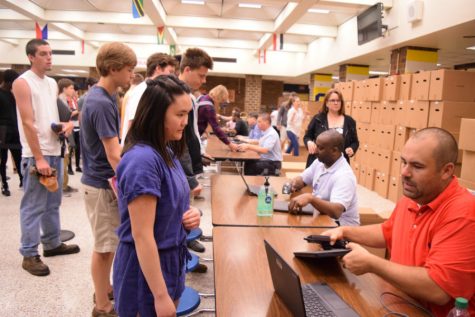 Michael DeMatteo and Molly Graves

June 9, 2016
It all began this year with anxious anticipation and student uncertainty with CCPS rolling out the new student tool, the Chromebook, a laptop computer built to make learning and accessing information easier. However, over time, students learned to love their "chromies"- the jargonized term at Midlo fo...