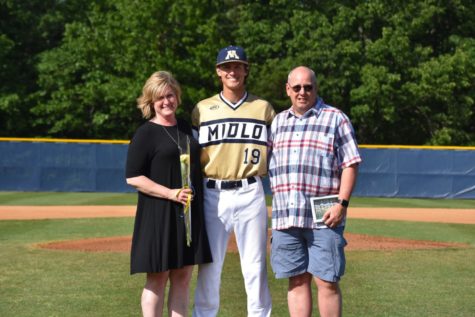 Maddie Burke and Zinzi Symister

May 15, 2019
On Thursday, May 11, 2019, the Midlothian Varsity Baseball team took on the James River Rapids for Senior Night. This season, Midlo says goodbye to nine key seniors: Tyler Moore, Layne Pigford, J.P Jarratt, Evan Heine, Tyler Hawthorne, Carson Fuller, Camdton Furman, Logan Smith, and Grayson Sommardahl. T...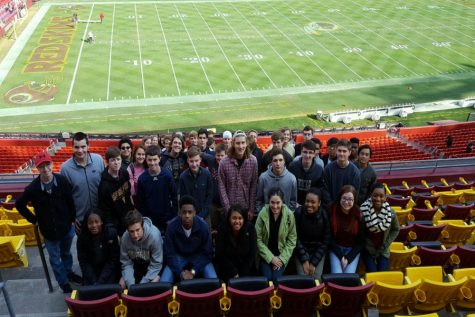 Ashley Manheim, Staff Writer

November 17, 2016
On November 16, 2016, excited DECA students traveled to the wonderful FedEx Field stadium for a tour of the facility. DECA is a club that focuses on "preparing future leaders and entrepreneurs to be college and career ready," according to its website. DECA's slogan, Own your future, encompasses th...