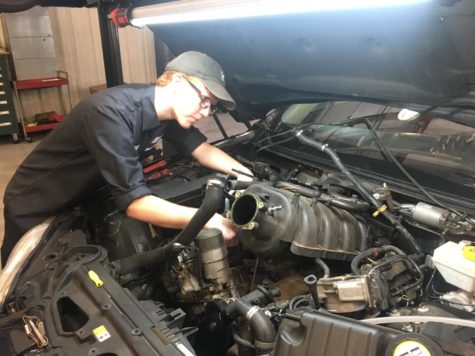 Caitlin Woods and Sarah Moskovitz

October 23, 2018
Midlothian High School carries a reputation for students who excel academically and maintain involvement in a variety of extracurricular activities. In addition to sports, school, community service, and clubs, many students also work hard at after school jobs.  When asked about favorite workplace memori...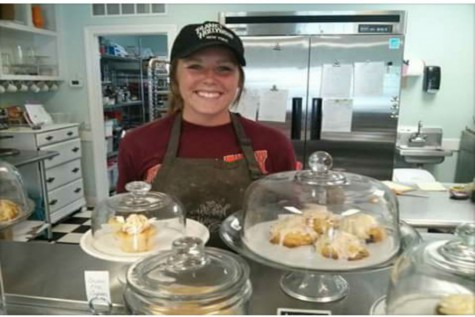 Neha Kulkarni and Kate Muehlbauer

April 11, 2016
With all of the responsibilities students have, it is difficult to handle a job alongside the high school routine. Midlo Scoop caught up with senior Brynne Dillingham, a hardworking student who shows kindness and dedication in the classroom and, as we found, in the workplace as well.   Where ...