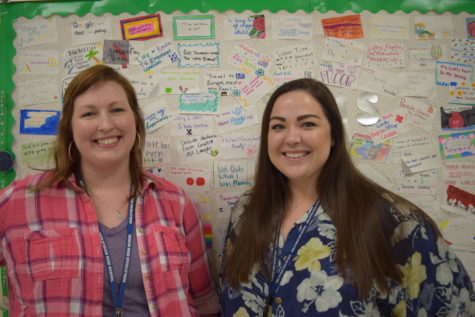 Katherine Krievs, Student Life Editor

May 7, 2019
This week is National Teacher Appreciation Week, and many students around Midlo continue to celebrate the teachers who have impacted their education and overall lives. In addition to students appreciating teachers, Midlothian High School's teachers also took the time to recognize their colleagues for ...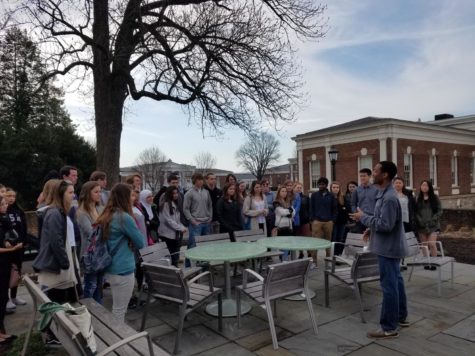 Sophie King, Midlo Scoop Staff

March 29, 2018
On March 28, 2018, Señora Travis Jimenez and Señora Teresa Dombrowski's IB and AP Spanish students embarked on a field trip to the University of Virginia. Once in Charlottesville, the students learned about the Spanish, Italian, and Portuguese programs offered at the school.  The trip began upon ...