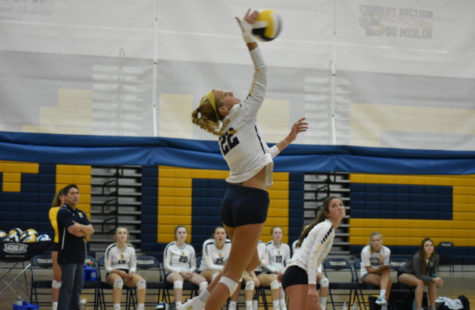 Katherine Krievs, Student Life Editor

January 7, 2019
Annually, The Richmond Times Dispatch recognizes stellar Metro-area athletes after each sports' postseason concludes. The awards include: Athlete of the Year, First Team Member, Second Team Member, and Honorable Mention. This year, nine Midlo athletes in four of the five sports that Midlo competes in ...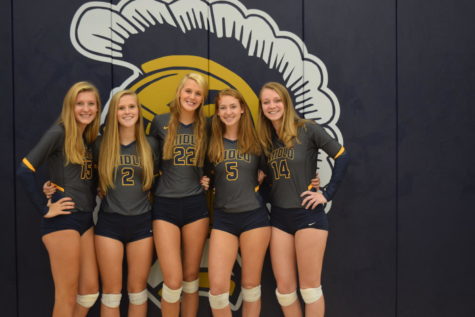 Erin Junkmann, Midlo Scoop Staff

October 15, 2018
With the regular fall sports season nearing a close, many teams are starting to celebrate senior athletes who will graduate in the spring of 2019. On Tuesday, October 9, 2018, the Midlothian High School Lady Trojan Volleyball Team celebrated its incredible athletes for their time playing in a Midlo unifo...